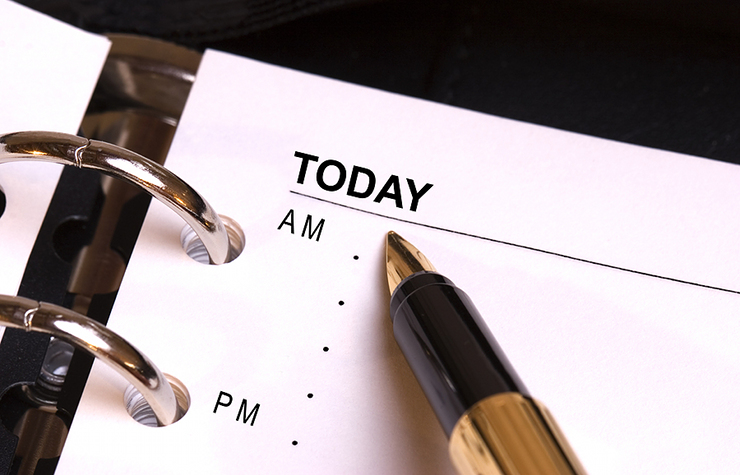 The date was December 22, 2010. I logged into my favorite domain registrar and purchased a pretty cool domain name, called TodayFactor.com.
It was not a spur of the moment decision. I had been thinking about starting that website for the weeks and months prior to that day.
Inspired by John C. Maxwell's Today Matters, the premise of the website was to write about the significance of each day in the journey to success. This would include learning and writing about practical tips on how to maximize the value of each day in the context of a long-term goal.
I wrote about 5 blog posts in January 2011. Then, I stopped… for 3 and half years!
Oh, the irony!
It's not that I lost interest… I could make a short list of excuses why I didn't stick to my goal. The truth, however, is that I lost focus; I got distracted; I got busy. Does that ever happen to you?
It's simple: I did not commit to working toward my goal of writing and/or growing the blog every day.
Fast forward to today
My passion of learning and growing personally and professionally is stronger than ever. And I am finally ready to commit to this project. I decided that now is the time to start. And continue to work on it daily.
So, what is this website about?
This website will cover practical ideas, perspectives, principles, and tools (e.g., apps) to help me, and hopefully you too, stay focused and productive, such that today's activities become the foundation of tomorrow's success.
If you're an entrepreneur, business professional, or someone who is working toward your future goals, join me on this journey of learning, doing, and staying productive, focused, and committed to making every day one step closer to reaching your goal.
Will you join me on this journey…
Please subscribe to the email newsletter to make sure you don't miss a post.
Also, I would be thrilled if you connect with me on social media:
Facebook / Twitter / Google+ / Pinterest
Look forward to connecting with you!